COUNSELING (SPIRITUAL / PSYCHOLOGICAL)
LCA values the physical, spiritual, and emotional safety and well-being of all its students.  In addition to work in the homeroom class, chapel, and other subjects, both the school psychologist and chaplain receive individual referrals from students, teachers, and parents. In most cases, communication with families is essential.
HEALTH SERVICES
 All students are included in an accidents insurance policy that offers coverage both during school hours and away from school (within Costa Rica).
The private ambulance service Trasmedic responds to all accidents that occur within school grounds.
The school's first aid team assess the student in case of sickness or accident and communicates with parents and/or the ambulatory service to follow up.
SECURITY / VIGILANCE
 LCA employs 24/7 vigilance that includes a full-time employee at the gate.  Students are not allowed to leave without prior written consent.
SODA / CAFETERIA
 Students have access to cafeteria services during a morning break and lunchtime.  See the school menu here.
TECHNOLOGY / LIBRARY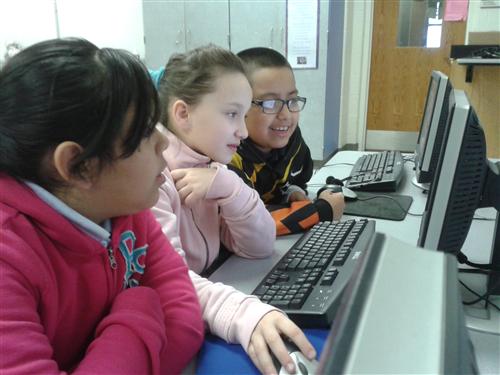 LCA has a computer lab available for computer class and IT use across the curriculum.  The computer lab also has multiple projectors and a media cart that allows teachers to present and interact online.
LCA has a library that permits students to read English and Spanish books at a variety of reading levels.  In addition, many classes have a library specifically for the class' reading level.
TRANSPORTATION
All parents interested in transportation to and from school contract the bus and driver.  The office maintains a list of authorized drivers that work with parents.  Please write (contabilidad(at)lca-cr(dot)net)or call the office (2236-3886) for more info.